Need an African map for your travels to Africa, or are you looking for a digital one for your website or newsletter? Maybe you are seeking a safari map of the numerous reserves to be found there?
Whatever your Africa travel mapping needs, you might find one here that will suit you.
And if you have been wandering all over the web landscape looking for maps for your website or newsletter, your search could end here.
Free To Use
I have been collecting and building them for my website so you are welcome to use any of the ones below for free as long as you provide a link back to this website wherever you use it.
Simply copy and paste the following html below the map on your webpage to generate the link: <a href="https://www.african-safari-journals.com/african-map">African map by African Safari Journals</a>
Africa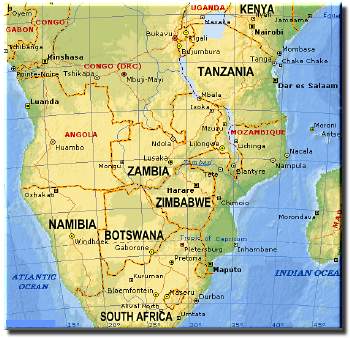 Kenya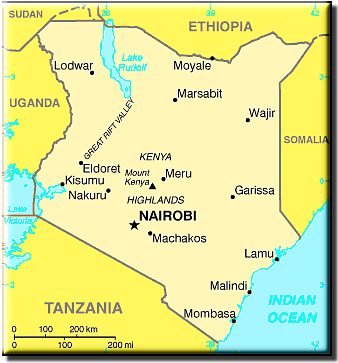 Egypt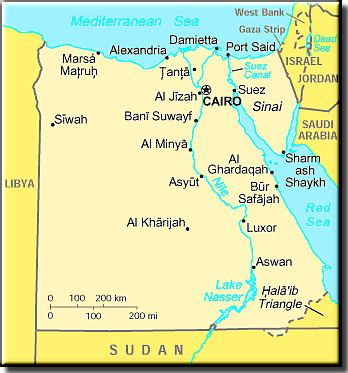 Morocco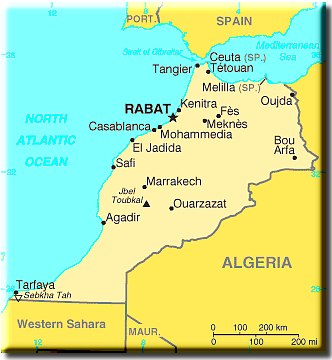 South Africa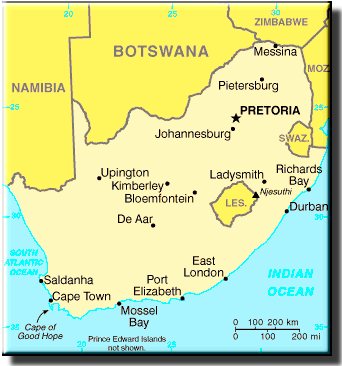 Tanzania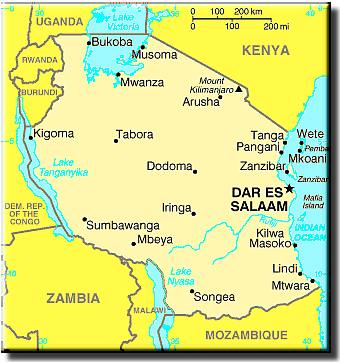 Nigeria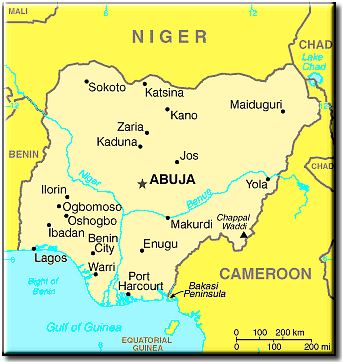 Zambia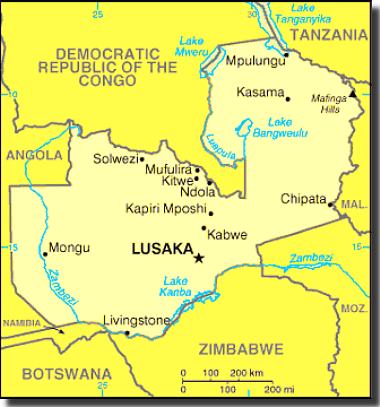 Safari Maps
Going on safari and want to find out the lie of the land for your trip? You're in the right place. I have built several static and interactive Africa maps of well known safari National Parks and game reserves in various countries.
The big advantage of the Google satellite map is that you can zoom in for a closer look and see things in great detail. You can also mark places of interest with icons which improves the overall usefulness of a digital map.
So I've added icons which show the exact locations of the following places which are important to know on a self drive or guided safari trip: Lodges, Camps, Gates, Pans and Dams, Hides, Airports, Picnic Spots, Walking Trails, Lookout Points, Places of Interest, Supermarkets, Toll Gates.
The African maps below are copy write protected, so if you do want to use them for whatever reason, please email me first. The ones with the asterisk (*) next to them are the Google interactive satellite maps.