Amboseli Serena Safari Lodge
by Peder Gjerstad
(Norway)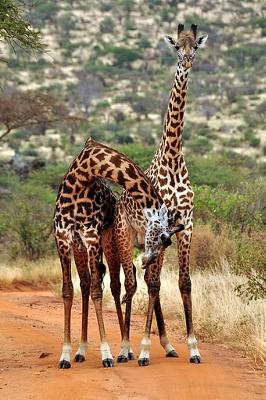 We saw thousands and thousands of giraffes, elephants and zebras! Also the zebras in a beautiful sunset was memorable.
Safari Operator Performance
We booked the safari through Serena Hotels. They did great!
They were kind and helpful, especially when the luggage was lost at the airport.
The guide picked us up at the airport, and stayed with us on all the excursions. He was nice and polite, and spoke English well.
Accommodation
We stayed at Amboseli Serena Safari Lodge, and another safari lodge in Tsavo.
After the safari, we went to the coast to Watamu, Turtle bay beach.
Outstanding food and service! Especially in Amboseli!
Food
The food was absolutely terrific! The best meals I've ever eaten.
All meals consisted of at least three dishes, and everything (especially the pineapple) was gorgeous. It was a buffet, so I can't remember everything.
Wildlife
We saw everything (at least all that I know about + some more) but unfortunately no rhinos, leopards and cheetahs.
A lion even crossed the road in front of the car, about twenty metres away from us!
Typical Day
Woke up in the safari lodge, and went for breakfast.
Then we went for safari a couple of hours.
In the middle of the day, we had a break where we just stayed in the lodge, looking through the pictures on the camera and exporting them on a net-book and a backup hard drive.
We also ate lunch and chilled out in the sun.
In the evening, there was time for another safari, hoping to spot some new animals for the camera to capture.
Other Activities
After the safari we went to the coast, and we tried snorkelling and diving.
We also visited a Masaii village.
We also visited a snake farm, and a turtle hospital.
It was all an astonishing experience, but I have to say that the highlight was when we dived in the corals.
Disappointments / Regrets
Well, our plane from Oslo was delayed, so the luggage didn't make it from Amsterdam. Therefore we didn't get the luggage before the safari was over.
It was also kind of unpleasant when the natives begged us to buy their products everywhere we went, but I guess that's how it is.
Photography
I forgot to bring
the e-book
, but I read it before I went. Thank you! I think the tip about a beanbag instead of a tripod was particularly useful.
I used a Nikon d5000 and mostly the 70-300 mm nikkor lens. Cheapest version, with VR.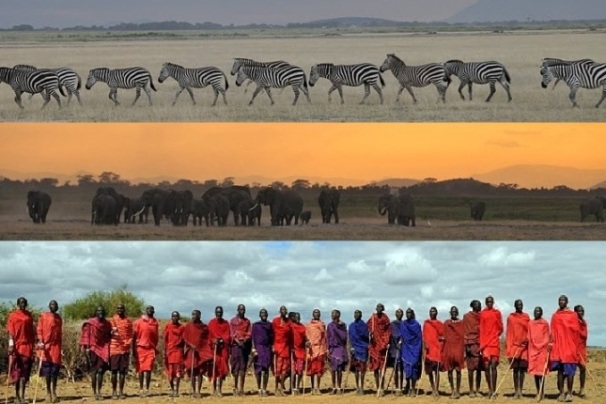 Tips and Advice
Pack the most crucial stuff (underwear, toothbrush etc.) in the hand luggage, in case the checked in luggage gets lost! That would have saved us a lot of stress and work.
Also bring pens, clothes and other things you don't use or need, and give them to the people that need them.
My most useful item was my camera!
More Amboseli Safari Reviews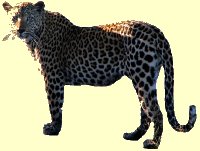 Join in and write your own page! It's easy to do. How? Simply click here to return to Kenya Safari.