Lake Eyasi Safari Review
by Ditte Axelsen & Tommy Kristensen
(Denmark)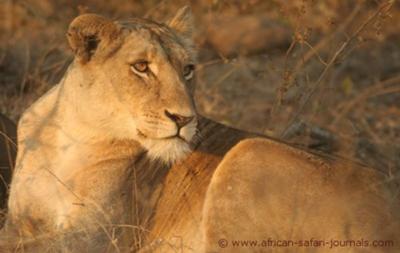 I think we saw every bit of wildlife there was in those parts of the country. The hightlight of the whole safari was a lioness hunting, where we saw everything from the stalking to the kill.
Safari Operator Performance
We found Flash Safaris & Photography via Google.
They performed most excellent – we felt very welcome. Great service, great guide.
Accommodation
Besides the two homestays with Flash Safaris (before and after the trip) – we stayed at Migunga Tented Lodge, Ikoma Tented Lodge, Rhotia Valley Lodge and Tindiga Tented Camp.
Rhotia and Ikoma were super great places – but the Tindiga camp was a bit too basic, and it felt like the tent would fly away when it was windy.
Food
We were quite surprised that the food was so western style. We expected more traditional food, but everything was great – maybe too many sweets.
Breakfast was usually toast, jam, eggs, juice and biscuits.
Lunch was usually chicken with rice, bread and such.
The dinners were mostly 3 set menus, soup, various meats and ice or fruit as dessert.
Typical Day
We normally went out early, had breakfast at a nice spot, watched wildlife and talked with the guide for most of the day – went to the camp where we were to sleep, showered, had dinner and some drinks – and then off to bed.
Other Activities
We visited a Masai boma, a Datoga tribe and a bushmen tribe for a hunting trip.
Although it was fun to visit the different tribes, it felt a bit "touristy", like many of the things were just an act – and because the tourist industry has changed their way of life – it sometimes felt a bit intrusive.
Tips and Advice
When Lake Eyasi is dried out – it isn't much fun. If possible go in smaller groups max 2-4 persons per car.
Take LONG lenses – 400mm plus.
More Ngorongoro Safari Reviews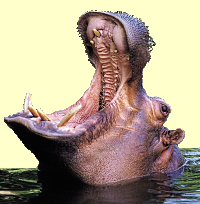 Join in and write your own page! It's easy to do. How? Simply click here to return to Flash Safaris & Photography.