Safari Expectations Beaten
by Garrison Wu
(USA)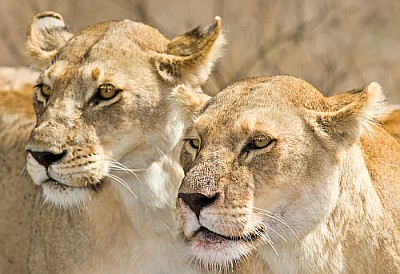 The best part of the trip outside of the animal encounters was talking and learning from our guide every day. We learned about animals, African culture, and language as we would spend the entire day out on safari.
Safari Company Performance
The guides were first class, and the entire trip was beyond our expectations - there were no negatives at all about going with Africa Dream Safaris.
Their service was impeccable from lodging, animal knowledge, and customer service before, during and after our trip.
Food and Accommodation
We stayed at Arumeru River Lodge, Private Camp, Kusini, and Bougainvillea - they were all great, with the best places being Kusini, due to their service and amenities, as well as the private camping.
We had western style breakfast for the most part, bread, eggs and sausages.
Lunch was boxed most of the time as we opted to eat out on safari, so that was anything from sandwiches or chicken.
Dinner was more local food which we preferred since we wanted to take in the experience of Africa as much as we could.
We never at any point had any food concerns while on our trip.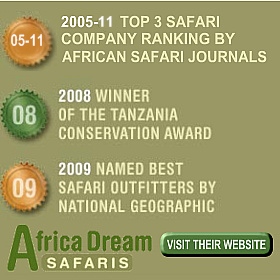 Wildlife Highlights
There was nothing that we missed!
Our guide made it his mission to make sure we saw everything and successfully found even the hard to see animals: black rhino, leopards, and even the elusive bush pig too!
If we wanted to spend all day with a cheetah, we did. That was what I loved about our trip with ADS, we got to search out and stay with any animals that we wanted to.
Typical Day
We woke up bright and early, packed up and met with our guide who loaded our bags back onto the safari vehicle.
Generally the evening before we would decide what to do about breakfast and lunch the next day, so generally we opted to take breakfast and lunch on the road.
Once we return back to camp shortly before sundown, we would clean up and dinner would be provided - since we generally stayed out on safari all day, we were so tired we found ourselves crashing out easily by 9pm!
Other Activities
We did do a village trip on the Masai, but that was the only secondary trip that we signed up for.
It was fun, and a great chance to meet some people that live out in the savannah.
The sales push by the people was a bit overwhelming for buying some goods, but then again, nothing I have not seen on trips to India or China.
It's all part of the adventure.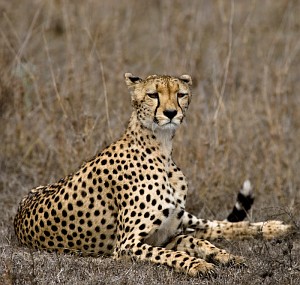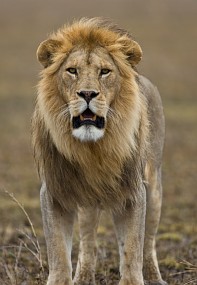 Disappointments
We had no disappointments what so ever with ADS - other than not staying for a longer trip!
Tips and Advice
Investigate the safari company that you choose, and plan the time of season you want to go as there are definitely variances on what you can see on the time of the year.
In working with ADS, we were able to match our wants perfectly with the trip that we took.
SUNBLOCK and my camera, which was its own piece of luggage actually were my most useful items on safari.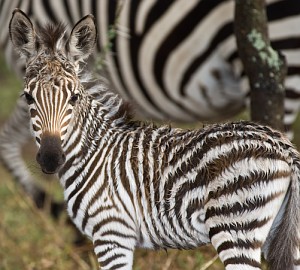 More Serengeti Safari Reviews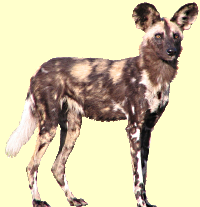 Join in and write your own page! It's easy to do. How? Simply click here to return to Safari Tanzania.