Excellent Travel Agent for Africa
by Arun Prakash
(USA)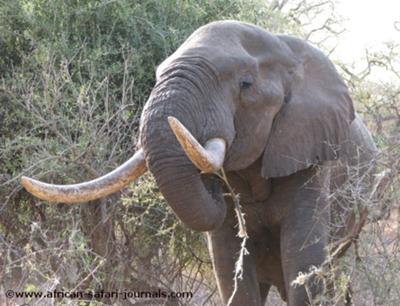 My safari was arranged by Ebright Travel. I had used them for a prior trip to South Africa with friends and Connie is my (and my friends') normal travel agent now.
Safari Agent Performance
I consult with her on all trips and she took great care in making this a memorable trip.
Ebright's performance was excellent. All of the arrangements were amazing – her suggestions on hotels were great and the other various ideas and arrangements (like transport etc.) were of high quality.
The safari company she worked had a guide who was fantastic and highly knowledgeable.
Accommodation
Serengeti Soroi and Mbuze Mawe Tented Camp – both excellent.
Food
The food was awesome, typical breakfast with omelettes, bread, cereal. Local fruits.
Wildlife
We saw pretty much everything (lion, cheetah, leopard, elephants, giraffe, hippos, crocs, zebras, wildebeest, buffalo).
The highlights were seeing a cheetah with her babies very early morning (we were the only ones there to see) and the wildebeest migration – running hard across a river.
Typical Day
Rise early, get ready, eat, go out, lunch on the drive, come back, nap, dinner, relax, sleep.
Other Activities
Apart from viewing wildlife, we also visited a village on Lake Victoria – great experience.
Also, we went to Zanzibar after the safari for another week after safari.
Disappointments / Regrets
KLM delayed our baggage. Long journey! No regrets.
Tips and Advice
Expect some disruptions, enjoy the scenery, wake up early and nap later.
I was greatful to have a good camera! It makes a big difference.
Apart from wildlife, the highlights of the trip were visiting the village and most definitely Zanzibar.
More Serengeti Safari Reviews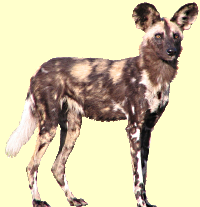 Join in and write your own page! It's easy to do. How? Simply click here to return to Ebright Travel.