Kenya Walking Safari
by Tom Dew
(London, England)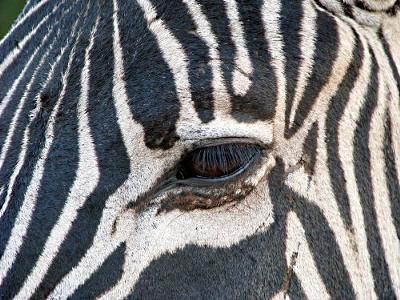 Zebra Keeping A Close Watch
We enjoyed the walking safari especially as this was very safe and fantastic to walk with zebra right beside you just a few meters away. We saw all the 'big five' and then went on to spot the 'small five' which our guides told us about.
Safari Company Performance
We travelled with Ontdek Kenya as they had the most interesting itinerary of all the walking tour companies and were able to tailor the holiday to what we wanted.
It went better than we could ever have hoped for. Days before the tour started we had a nightmare situation in the UK and the company were extremely understanding, supportive and flexible.
When we were on tour we found that our guides were extremely knowledgeable and happy to answer questions all day, stopping in safe locations where ever we required anything, reversing the 4x4 for anything we passed and wished to photograph etc.
Accommodation
We mainly stayed in luxury tented camps at our own request at very little extra cost.
These were amazing but the experience was made especially magically as we were for most of the journey the only two guests staying in the camps (
due to all the fears of the political unrest which proved totally false
).
Tips and Advice
If you are thinking of going to Kenya this year...GO!
The parks and hotels are empty so you have the once in a lifetime opportunity to experience Kenya in relative isolation.
If you wish a unique safari experience I would very much recommend Ontdek Kenya. Being a small family run business they will tailor a package to what ever you are looking for in a coming to Kenya.
They also add a very personal touch to the holiday unlike the big operators. I had 4 phone calls while on safari checking to see if I was satisfied with everything and had dinner and breakfast with the owner of the tour operator.
Tom's Safari Review Details:

Rating: 9/10

Safari company used: Ontdek Kenya (make an enquiry)

Parks visited: Rift valley, Lake Naivasha, Lake Nakuru, Hell's Gate, Crater Lake and Masai Mara in Kenya

Date of safari: 05 Sept for 10 days.

More Masai Mara Safari Reviews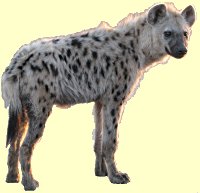 Join in and write your own page! It's easy to do. How? Simply click here to return to Africa Tour Operators Reviews.