Kruger Review
by Nicola Morris
(England)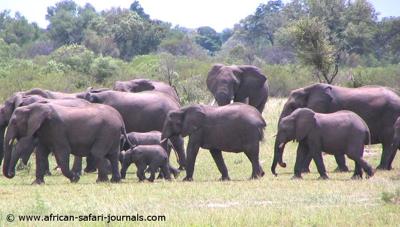 I arranged our safari through African Safari Journals - they are family friends. They were very, very good. The organisers did over and beyond what we required, and I was very impressed.

In Kruger, everything was really really good, the pricing for nationals and internationals could be a bit more fair though.
Accommodation & Food
We stayed 3 nights at Skukuza Camp and 1 night at Satara in the Kruger National Park.
We made our own breakfast or had them at stops along the routes. We made our own dinner bought from the shop on the braai.
Wildlife
Our highlight was elephants, though my partner really liked seeing the croc and some snakes.
We saw 4 of the big 5 the only one not seen being the leopard. We missed wild dogs and cheetah but were very lucky with everything else.
Typical Day
Woke up around 4:30 to leave the camp at around 5am.
Did our suggested game drive and had breakfast along the way, either at a rest camp or at a picnic area depending on the drive.
Went back to our camp in time for lunch, had a swim (it was a highlight getting into the pool after a long, very hot drive!), some lunch then back out for another drive around 3pm until gate closing time.
Then, a small dinner before early to bed.
Other Activities
We did a night drive which was hampered by a lot of rain but was still very enjoyable and actually quite romantic for my partner and I.
Tips and Advice
Find out which camps have which facilities, e.g. Skukuza had cutlery etc for use in the bungalow but Satara had nothing.
The most useful item we took along was Tabard bug spray.
Safari packing list...
If you're visiting during summer, malaria tablets are essential. Find out more...
More Kruger Park Safari Reviews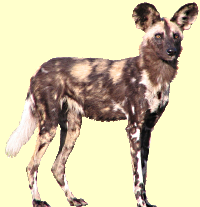 Join in and write your own page! It's easy to do. How? Simply click here to return to ASJ.